Written by edgaragentsdb on April 13, 2017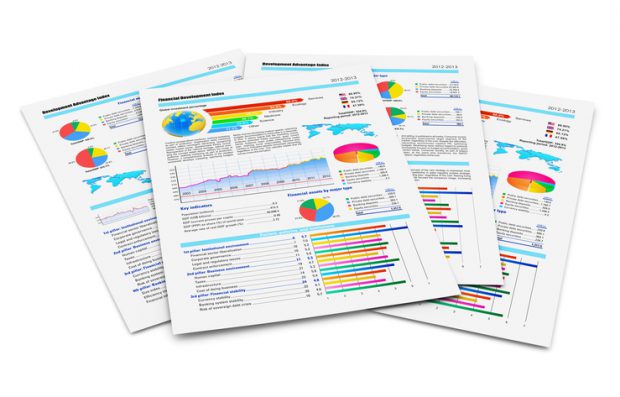 On March 1, the SEC voted to propose amendments that would require inline XBRL (iXBRL) in financial documents. These recent proposals were made in an effort to improve data quality and accessibility for investors and analysts, but it might actually be beneficial for public companies and mutual funds as well.
What is Inline XBRL?
With inline XBRL, tags are incorporated directly into the HTML-formatted financial statements instead of generating two separate documents. Currently, XBRL filers need to generate two separate documents for clients, but since 2009 the SEC has been working towards improving XBRL procedures. Here are some ways the proposed amendments might actually help public companies and mutual funds.
Potential benefits:
Because the human-readable, HTML-formatted statements will remain the same when viewed in a Web browser, it would eliminate the need for companies to post XBRL data on their websites.
Viewers will be able to see tags and related meta-data while viewing the HTML filing.
Companies will have full control over the presentation of their XBRL disclosures within the HTML filing.
Companies can leverage other Web-related tools to facilitate the process, such as plug-ins, for extracting and validating the XBRL data while viewing it on HTML.
Inline XBRL allows filers to embed XBRL data directly into their filings instead of attaching it, reducing the likelihood of inconsistencies.
For mutual funds, the proposed amendments permit the concurrent submission of XBRL data files with certain post-effective amendment filings.
It would improve the timeliness of the availability of risk/return summaries in XBRL by eliminating the current 15 business day filing period accorded to all filings containing risk/return summaries.
Regulatory changes are always a bit disruptive at first, but this change might actually be a positive one for companies and mutual funds. To further discuss how the new rule could affect your XBRL filings, call Edgar Agents LLC today at 732-780-5036 or reach out to us on social media on LinkedIn, Twitter or Google+.